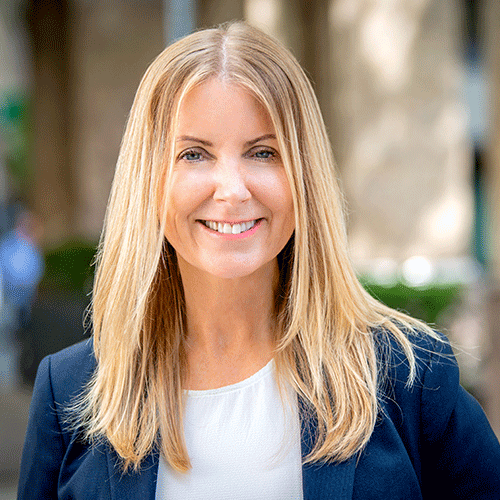 Maree is a senior business development professional with more than 20 years' experience in Australia and the UK and has a reputation for being a trusted advisor, natural problem solver, and a provider of innovative, creative solutions.
With her expertise in vendor, channel, and distribution management working with global brands, Maree's cross-industry knowledge and experience has seen her support delivery of major projects within:
State and Federal Government
Higher Education
Financial Services
Other corporate and enterprise environments
Maree's deep understanding of strategic goals and challenges within organisations, particularly IT and cloud solutions, has been developed in her work with C-level executives and leadership to deliver professional services.
As an astute and focused business developer, Maree has a keen understanding of managing expectations and change in business transformation. Her capabilities have been built around understanding people, their motivations, and their challenges while focusing on efficient, productive and cost-effective outcomes.
Maree has previously worked with Kloud, Offis, RWC Professional Services, FinXL, and Oracle.
How we deliver positive change
Discover more about how we help our clients transform strategy into successful project delivery.