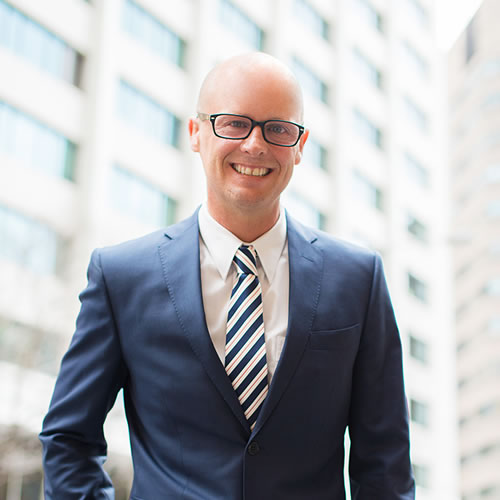 Michael Bolton has more than 20 years' experience in project delivery from all sides of the fence: Customer, vendor and consultant. He partnered with Rod Adams in 2006 to establish Quay Consulting.
Michael's experience in project delivery is broad and deep, having been engaged with some of the largest projects in Australia. His experience in project and program management, PMO consulting, project assurance, workforce management, and change management has been gained from senior roles with organisations such as News Ltd, Sydney Water, Qantas, Coates Hire, Pitcher Partners and many other enterprise organisations.
Originally qualified as a chartered accountant with a specialisation in auditing, Michael has created and implemented an extensive assurance methodology that has become a fundamental part of Quay's project delivery capability.
Michael specialises in Project Management Office, Project and Program Management, Project Assurance, Onshore/Offshoring, Application Development and Application and Data Integration. Michael is well known in the project management industry, having been Treasurer of the Project Management Institute Sydney Chapter in 2008 and 2009.
Michael is a regular contributor to the Quay Bulletin, our monthly publication which features real-world insight into the challenges and opportunities in successful project delivery. He is also co-author of Trends In Project Management, which was published in 2015.
When not catching waves on Sydney's Northern Beaches, Michael can often be found participating in CrossFit and endurance racing. He is a passionate advocate of Endure for a Cure, children's sport, disadvantaged children, and other organisations supported by Quay.
Key Industry expertise:
Workforce Management, Information technology; Media; Aviation; Logistics; Information Solutions; Equipment hire & management; accountancy; Software and Applications; Government; Utilities.