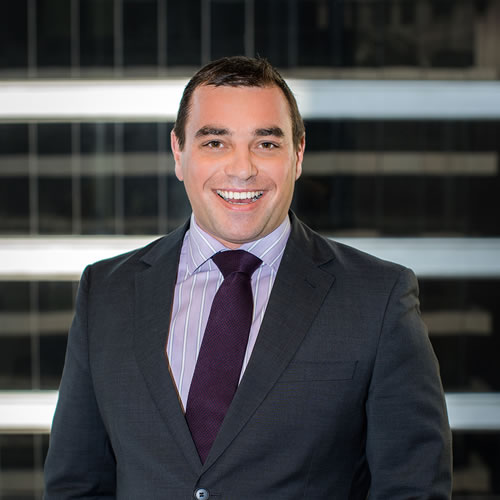 Chris Smith has earned a strong reputation for overseeing delivery in generally difficult and pressured environments. Upon engagement with stakeholders and users alike, Chris endears trust, he creates the ideal situation for people to be open, honest and transparent.
As the Business Analysis Practice Manager at Quay Consulting, Chris Smith has 15 years' experience as a senior BA and Process Analyst. His key professional strengths are in his abilities to gain an understanding of the needs of the business users and communication with key technical and business stakeholders and adopt fit for purpose processes.
Chris's primary skills span Business Analysis, Process Analysis and technical Analysis. Chris has a very collaborative and holistic approach to his work, being quickly recognised as a good team player who is able to listen to and influence senior stakeholders, peers and team members alike.