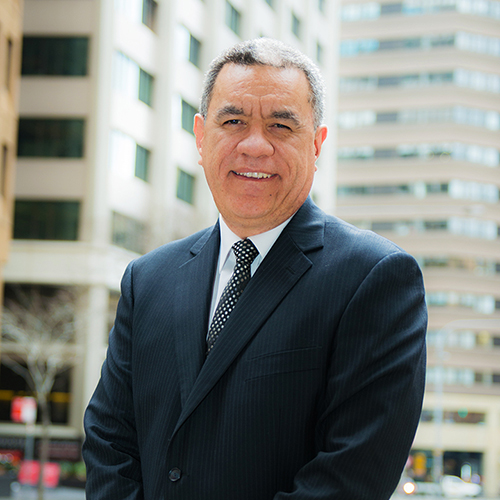 With a background in manufacturing and supply chain, Marcel brings over 20 years of operational planning experience, forged in the FMCG, utilities, and engineering services industries.
Marcel's past project management experience has covered diverse scope requirements in Australasia, Fiji and Papua New Guinea, including, 3rd party logistics, new product development, retail franchising, and plant commissioning. He is also a Project Management Institute Scheduling Professional (PMI-SP), a credential held by approximately 1000 people worldwide.
This broad range of operational experience has provided a sound base for planning and scheduling within IT projects in various ERP spaces, including SAP R/3 and ECC6, MFG Pro, BPCS, and Oracle.
Marcel is a passionate scheduling practitioner, collaborative manager and team player who understands the important role that well-planned schedules play in project delivery. The schedule development process is key, as the baseline schedule provides the roadmap for successful delivery.
Marcel firmly believes that by applying sound project management principles to scope, time, cost and risk, the schedule development process can provide stakeholders and project team members alike, with certainty throughout the project delivery life cycle.